HAVE YOU EVER WANTED TO GET LOST IN MY LIBRARY?
MAYBE RUMAGE THROUGH MY RESEARCH BOOKS AND
WELCOME TO MY SECONDHAND BOOK STORE OF
RARE AND FASCINATING RESEARCH BOOKS!  FEEL FREE TO BROUSE AND TOSS BOOKS IN YOUR CART.  
YOU CAN USE THE SAME CART FOR YOUR TRACI HARDING BOOK PURCHASES
IF YOU HAVE ANY QUERIES ABOUT THESE BOOKS, FEEL 
FREE TO MESSAGE ME AND I'LL ADVISE AS BEST I CAN.
I HOPE YOU WILL FIND AS MUCH DELIGHT WADING THROUGH 
THIS SELECTION, AS I DID IN DISCOVERING THEM IN
THE MANY ESOTERIC BOOK STORES I HAVE
FREQUENTED THROUGHOUT MY LIFE.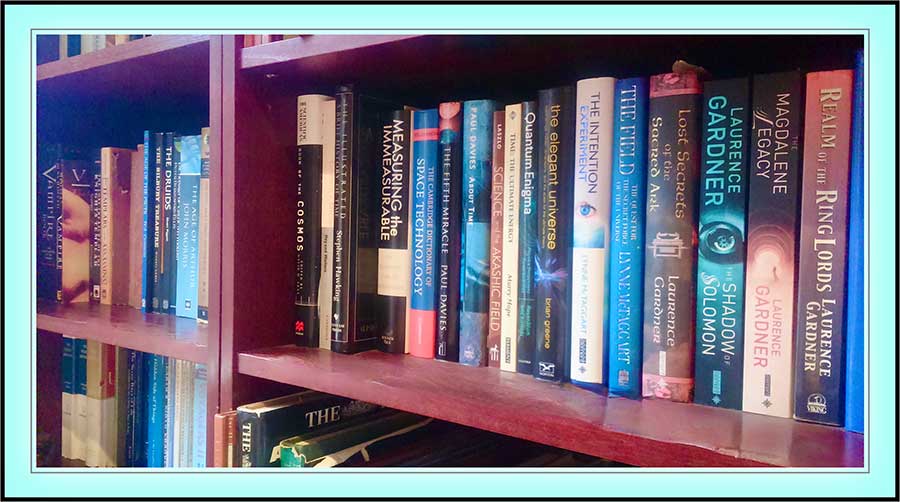 "My mentor session with Traci Harding was thought provoking and fun!  Being a first time writer, I was horrendously nervous talking to Traci who is such an accomplished author. However, her great sense of humour and incredible humility set me at ease and our session felt like a chat between colleagues rather than an expert talking to a novice. Traci was gracious with her time and advice, which has unlocked a door that was hiding a flood of ideas that I couldn't seem to find a key to. I would recommend these mentor sessions for all writers, no matter their experience."
Love Traci's books.    Nothing like a good fantasy novel to  take my mind off the stresses of the day to day world.
My husband loves books. I think that book is the perfect gift for all holidays. I would definitely recommend your store to my family and friends. Always an excellent and fantastic service. Thank you so much.