About Traci Harding
Traci loves attending signings and conventions to meet with her fans and to sign their books for them.  However, these events are few and far between each year, and often in cities that are out of reach to many of Traci's fans.   With many people asking for signed books, Traci has decided to make herself more accessible to the public by offering a marketplace for fans to buy her signed books.
All Things Traci has been set up to achieve just that.  You can choose to buy a simple autographed copy of any of her books, or, for that special present, you can choose to have Traci sign the book to a particular person, with the message of your choice.
Over the coming months, Traci is looking to expand into other products, many with themes from Traci's books.  Soaps, T-Shirts and Candles are just the beginning of what All Things Traci will have to offer.   Please feel free to subscribe to our alert service, so that you will be the first to hear of any exciting specials or offers.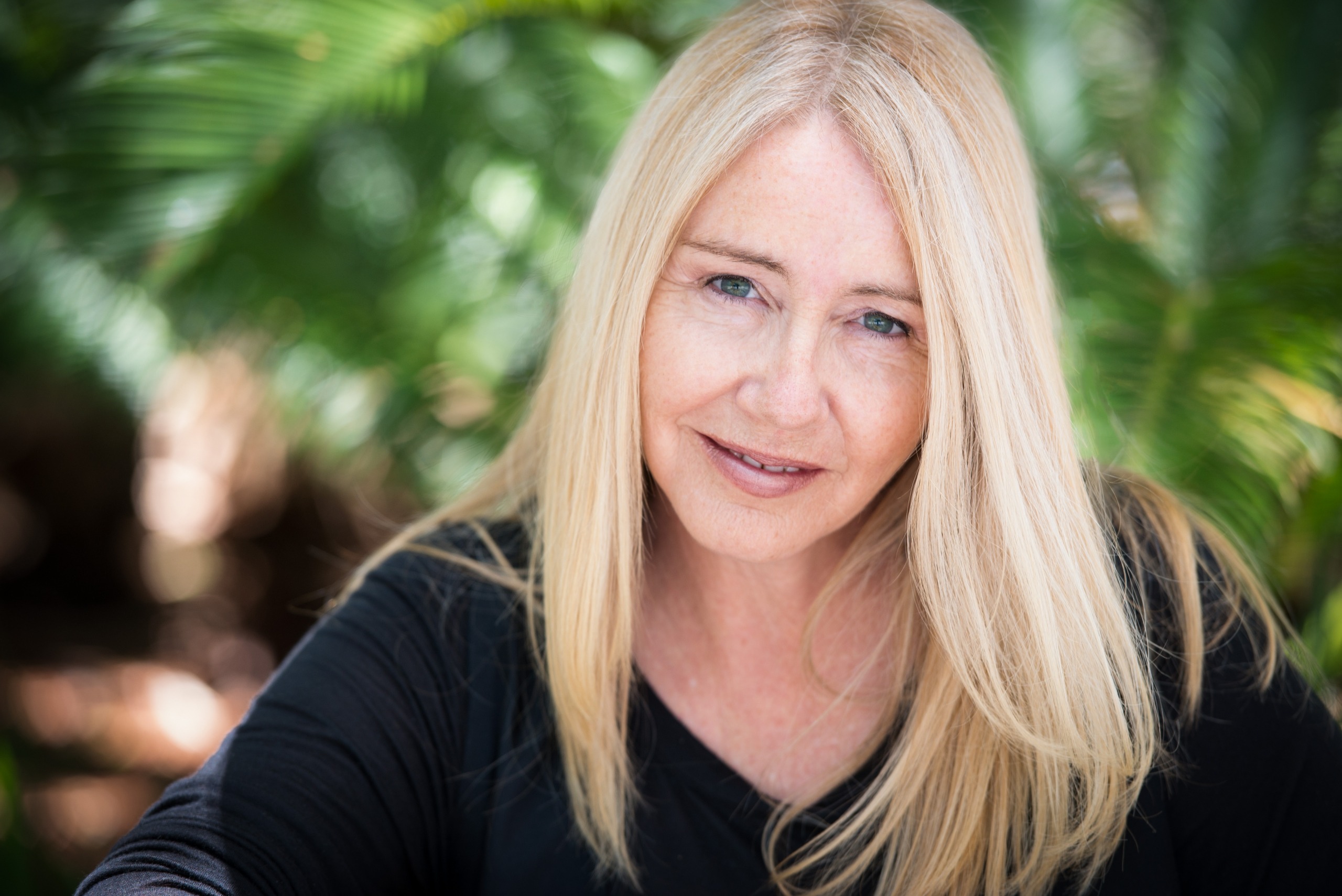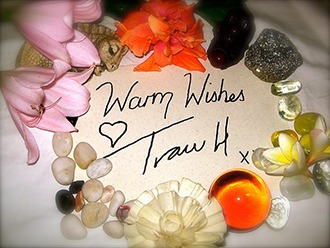 Today's Deals In Books
Lorem ipsum dolor sit amet, consectetur adipisicing elit, sed do eiusmod tempor incididunt ut labore et dolore magna aliqua. Ut enim ad minim veniam, quis nostrud
Today's Deals In Books
Lorem ipsum dolor sit amet, consectetur adipisicing elit, sed do eiusmod tempor incididunt ut labore et dolore magna aliqua. Ut enim ad minim veniam, quis nostrud